Snow Plow Morning Show – PINs and Door Codes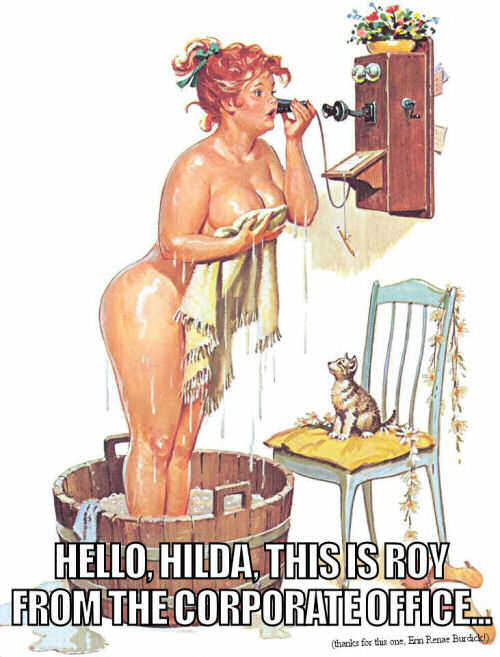 This show is brought to you by www.AveryThomas.com and includes about a half dozen tenants from hell pranks!
0:00:00 No Phone by Cake
0:06:03 Listener Assignment of the Week: When someone in front of you types in their PIN code, you have to mutter their PIN loud enough for them to hear it, then report back any hilarity to me at www.phonelosers.org/contact or by leaving a voicemail at 814-422-5309.
0:07:12 Cashmere Sweater by Nerf Herder
0:09:40 This show is sponsored by Avery Thomas at averythomas.com.  That site is a Minecraft server, which you can log into with your Minecraft client by going to play.averythomas.com.  There is some Obey The Cactus artwork in it which you can see by typing /warp PLA while on his server.  Or scroll down a couple posts on here and you'll see it.  Thanks for the support, Avery!
0:15:55 Wish by Rappy McRapperson
0:21:04 Crack A Bottle by Eminem
0:28:31 Connected by Stereo MC
0:45:55 Haha, just noticed during editing you can hear a guy in the background asking to check on the apartment number I gave her.
0:49:13 This song should be Legend's new theme song.  It's called Cab Driver by The Mills Brothers (thanks for Googling the lyrics, ThePablotron)
1:05:42 Makeshift Vagina by Bonecage – buy this song from TheFump!