Snow Plow Morning Show – Free Water Every Single Day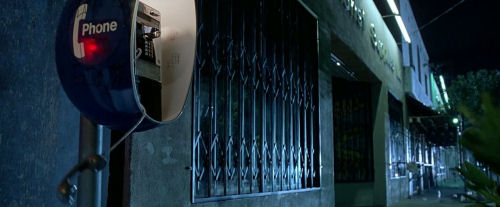 0:03:40 Bell Odyssey by Rob T. Firefly (Download at phonelosers.org/songs/)
0:14:00 Nobody has turned in their homework assignments from last week so I'm extending this assignment indefinitely. When you're standing in line, watch the person in front of you type in their debit card PIN, then mutter their PIN loud enough for them to hear it, then get punched in the stomach. If you do this and have any hilarious responses, email me about it or leave a voicemail. Contact information is at www.phonelosers.org/contact/
0:43:23 Listen to full PLA shows at www.youtube.com/phonelosersshows

0:44:32 Subscribe to the podcast of these shows at www.phonelosers.org/feed or if you're on iTunes, click here

1:17:00 www.madhouselive.com and www.mixlr.com/madhouselive
1:17:15 The new song isn't available for download yet.  It will probably be posted in another week or two, after I've gotten some sound clips together for it.