Free Water – The Tenants From Hell Anthem
Last week I released a new song that covers some of our water-related antics with landlords. This weekend I've completed a music video for the song, which is embedded above. I thought that simply writing out the lyrics would be a quick and easy way to make a music video and holy crap was I wrong. I spent a full week of evenings writing out all those words and then syncing them to the music. NEVER AGAIN.
If you like this song, here are some links to download the song for free and listen to other songs by RB & The CPs.
http://rbcp.bandcamp.com
https://soundcloud.com/rbcp
https://www.facebook.com/rbcpmusic
http://www.notla.com/music/
Also, my close personal friend Derrik Best has created the logo below, which I assume will adorn the high-tech machinery that this song will someday be responsible for. Thanks, Derrik!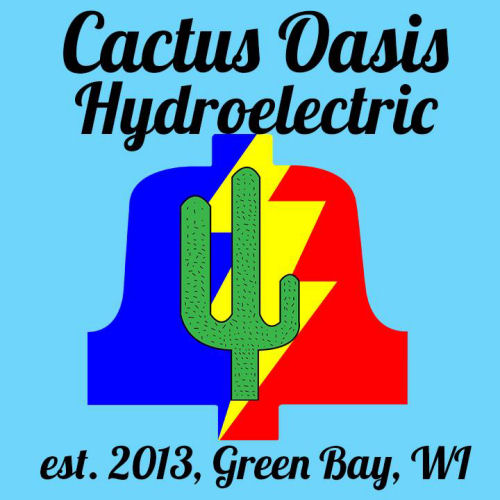 If you're a fan of our Tenants From Hell prank calls, below is a playlist containing all of our landlord prank calls, including the ones posted on Staci Stack's channel. This playlist is around 2 hours long, so sit back and enjoy it for awhile.