Wacky Morning Show – August 19th, 2013 – RIP Irene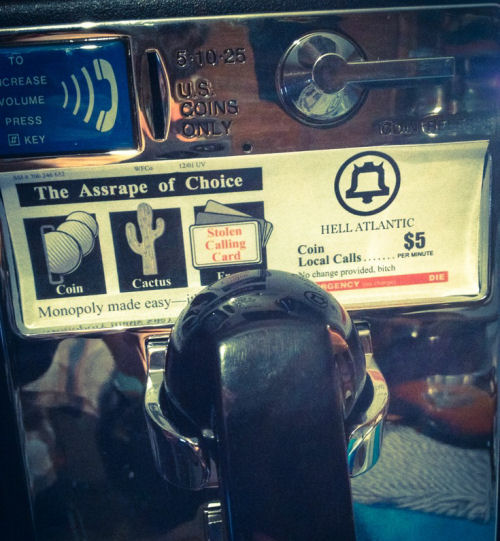 The Irene Kitchen Cam I'm referring to is located at http://70.76.2.130/anony/mjpg.cgi.
I put up a video of a prank call I made to Irene on YouTube.  Here it is.  Since the video has gone up, everyone has been watching her.  I was surprised that the cam was still up.  Me and Liz thought they took it offline after our call.
Someone has made an Irene In The Kitchen ustream page.  It's worth looking at just to see the "Irene Television" watermark.
The People In Your Neighborhood song is Sesame Street, not Mister Rogers.  Gawd.
Send your apartment complex info to rbcp@phonelosers.org
Thanks www.madhouselive.com for the broadcasting machines!
Join the Madhouse Mixlr!
SONG: Wish by Rappy McRapperson.
PSR is dead!  But not really.  Here is Deathfox's dramatic letter. Go read my account of the PSR craziness from earlier this year at cactiradio.com/psr.  Click here to listen to PSR's Mixlr show reel - on the August 2nd show, the fun really starts at around an hour and 10 minutes, which is the part I played on the show.  Listen to the entire show to hear Deathfox constantly derail all the pranks.
I accidentally said that Deathfox was "hitting on all the gay hosts."  What I meant was "all the male hosts."  I edited out the word gay, just to avoid confusion for people who don't read the shownotes.
D. A. W. S. O. N. leaves us another voicemail.  Leave your own voicemail at 814-422-5309.  Be sure to spell out your name.
Hah, just as  I was finishing editing this episode, I got a call from that apartment place in Delaware.  They didn't leave a message, but someone said to someone else, "He says his name is Roy..."
Podcast: Play in new window | Download
Subscribe: Apple Podcasts | Android | Email | Google Podcasts | RSS