Snow Plow Show – June 29th, 2013 – NooNoo's Midget Show (and the Rappy show)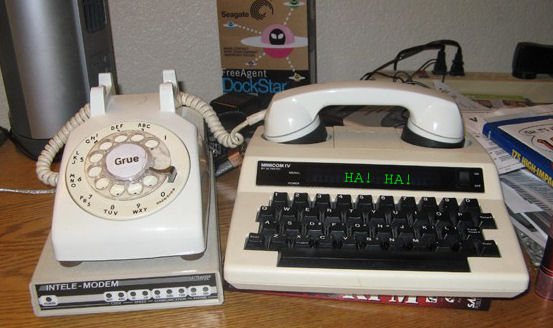 Fair warning on this one – nothing really amazing happens during this show. Some breakers are shut off during the second half, but that's about it. Only listen to this show if you're really really bored.


RBCP listens to girly music, then complains about the weather.

Telephone Falls is finished.

A gigantic chunk of the show has been edited out, because it's nothing but RBCP being annoyed that nobody is answering.

bootzilla.org again!

Around 30 minutes (which was actually around 2 hours of nobody picking up phone calls), the show turns into a conference with Legend, Darkstranger, Chris Ellerbeck, Domininininzo and others.

Ha! Ha!