Where are you PLAing from?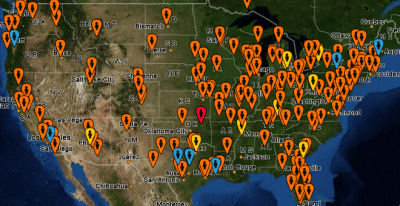 For the past year now, Frappr.com has been pinpointing the location of PLAers all over the world. Are you on the map yet? Add yourself immediately so that you can feel that your miserable existence means something!
Click here to add yourself to the map!