Episode 406 – Lt. Tuck Pendleton to Ground Control – Recorded on October 21st, 2017 (late October) otherwise known as 10/21/2017 even though I posted the show and recorded the voicemails on Sunday. 21-10-17 if you're one of those flat Earth people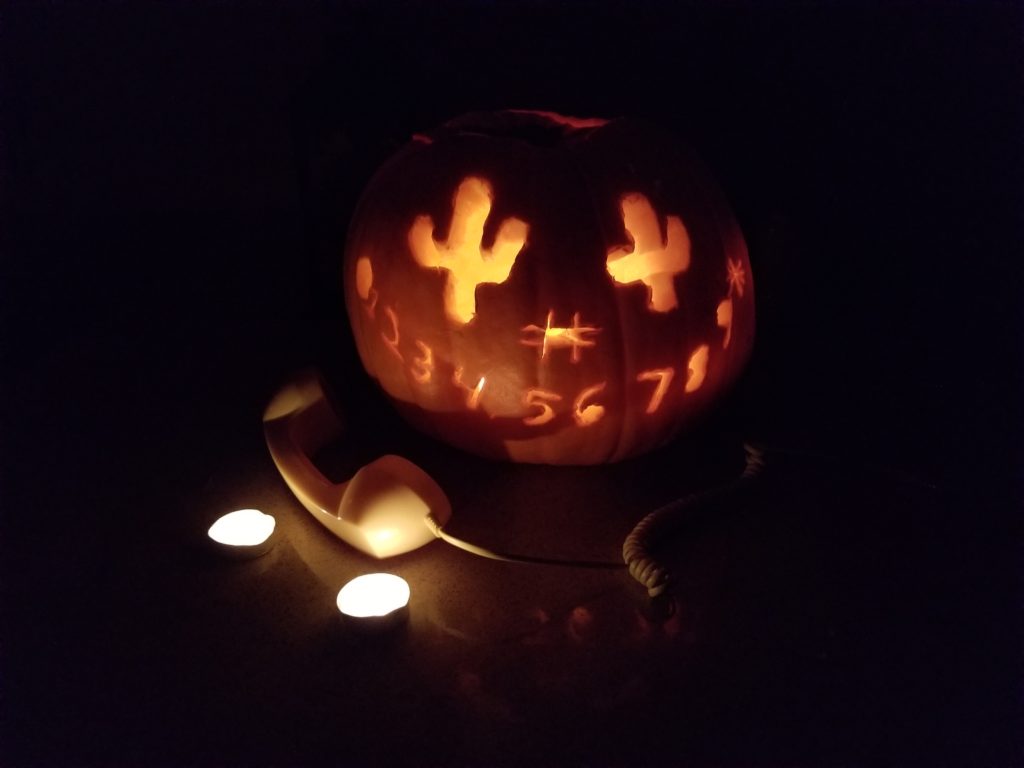 Scott brings you a couple hours of only a few people actually believing that I'm on the International Space Station.  It's weird, I thought this was way more believable than telling people that I've been miniaturized and injected into their body.
Today's intro is by Jack Helliquinn
Mid-show break music was Walk In Space by Fingathing
Voicemail background music is by The Fish Who Saved The Planet
Ending music is Infinite Power by The Fat Rat
---
SUPPORT THE PLA:  Join Buy a 2017 PLA coin while they last.  Get PLA stickers from our own store page.   Make a donation, shop on Amazon through us, take a look at helping out with promotion and reviews.
---
JOIN THE COMMUNITY: Add PLA on Facebook, add Snow Plow Show on Facebook, add PLA on Twitter, add PLA on Tumblr, add PLA on YouTube, add PLA Shows on YouTube, join the PLA Discord, the PLA Reddit, add RBCP on Instagram, add RBCP on Twitter, add RBCP on YouTube, add RBCP on Vine, leave a voice message for the show at 814-422-5309, call into live shows at 845-470-0336.
---
GAME WITH PLA: If you're into the game Rust, play with PLA! We're on isrusty.net, or search for "rust rejects" in server list. If you're into GTA5, join the PLA Radio crew. And if you like wasting half your life away tapping on things in Simpsons Tapped Out, add a few of us PLA addicts, such as rbcp, bradbcp, sunshine_thc, zaxintel, carlitus-x, matthilloc838, and others listed in this thread.
---
PLA FRIENDS AND STAFF: Nik Caesar from scary-art.com is the unofficial PLA artist.  Buy PLA designs from Nik's Spreadshirt store and support him on Patreon.  You might also like the cactus and PLA designs in Laugh Track Matt's store,  and Olga's store.  And while you're doing all that, go watch JIAD's Calls of Mass Confusion.
Podcast: Play in new window | Download
Subscribe: Google Podcasts | Email | RSS