Underground Servers and Amazon Drones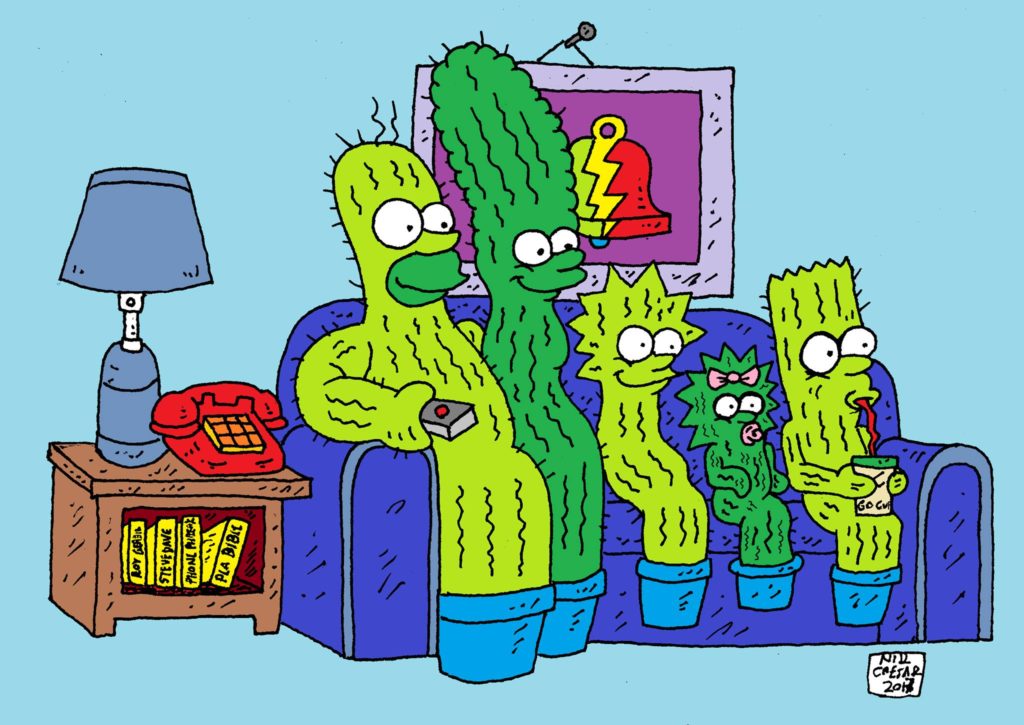 Today Benjamin P. helps us finally turn an ordinary citizen into a hero when he shuts off the power to his house to help restore North Carolina's broken internet.  We also lose a few Amazon drone packages and a listener attempts to defeat ISIS.
Join the Elite Hobo Squad to support the PLA and get secret shows, or just support PLA with Patreon, add PLA on Facebook, add Snow Plow Show on Facebook, add PLA on Twitter, add PLA on Tumblr, add PLA on YouTube, add PLA Shows on YouTube, add RBCP on Instagram, add RBCP on Twitter, add RBCP on YouTube, add RBCP on Vine, leave a voice message for the show at 814-422-5309.
Podcast: Play in new window | Download
Subscribe: Google Podcasts | Email | RSS