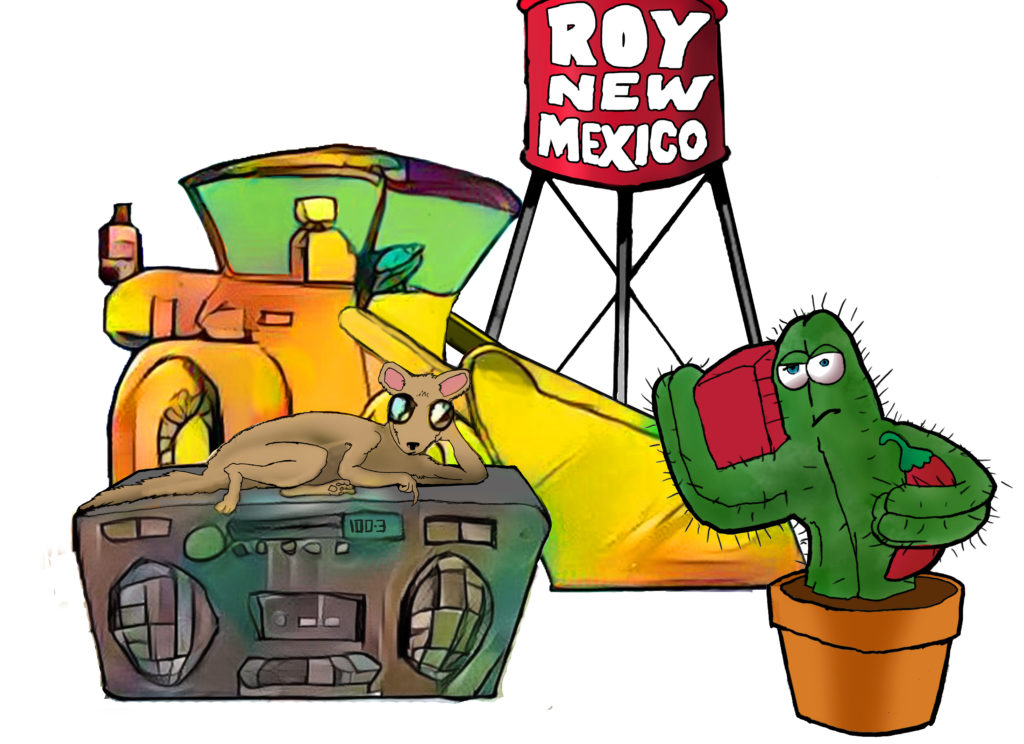 Here's a 2 hour live show where we teach the general public a thing or two about how their local zoning department runs things.  Today's show is sponsored by RobbZombieStark.
[s2If current_user_can(access_s2member_level1)]
Here's the live show video if you want to hear the entire thing with no editing and lots of phones ringing.
[/s2If]
Join the Elite Hobo Squad to support the PLA and get secret shows, or just support PLA with Patreon, add PLA on Facebook, add Snow Plow Show on Facebook, add PLA on Twitter, add PLA on Tumblr, add PLA on YouTube, add PLA Shows on YouTube, add RBCP on Instagram, add RBCP on Twitter, add RBCP on YouTube, add RBCP on Vine, leave a voice message for the show at 814-422-5309.
Podcast: Play in new window | Download
Subscribe: Google Podcasts | Email | RSS