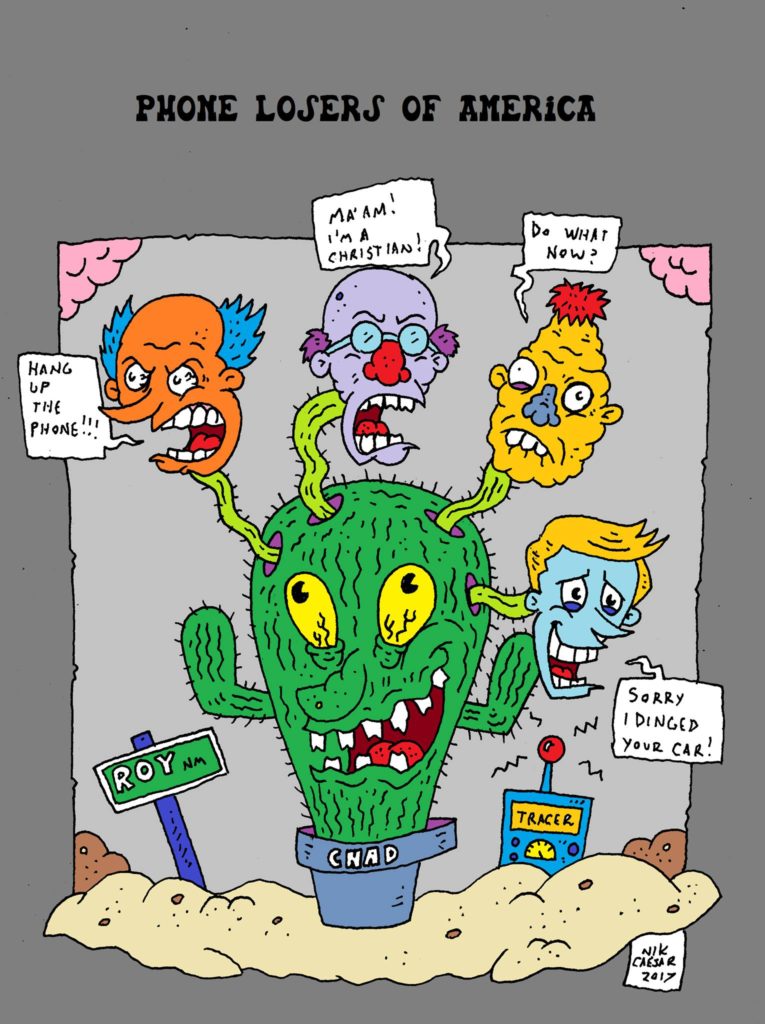 Xander Fett presents us with this live show from Friday morning, where we call members of a country club and attempt to convince them that they're racist for only using white balls.  Here is one of the Linday Lohan calls from Matt's channel.  The ending song is the chiptunes version of Free Water by Christopher.
[s2If current_user_can(access_s2member_level1)]
Here's the live show video if you want to hear the entire thing with no editing. You should skip to 23 minutes because that's when the audio issues are solved.
[/s2If]
Join the Elite Hobo Squad to support the PLA and get secret shows, or just support PLA with Patreon, add PLA on Facebook, add Snow Plow Show on Facebook, add PLA on Twitter, add PLA on Tumblr, add PLA on YouTube, add PLA Shows on YouTube, add RBCP on Instagram, add RBCP on Twitter, add RBCP on YouTube, add RBCP on Vine, leave a voice message for the show at 814-422-5309.
Podcast: Play in new window | Download
Subscribe: Google Podcasts | Email | RSS