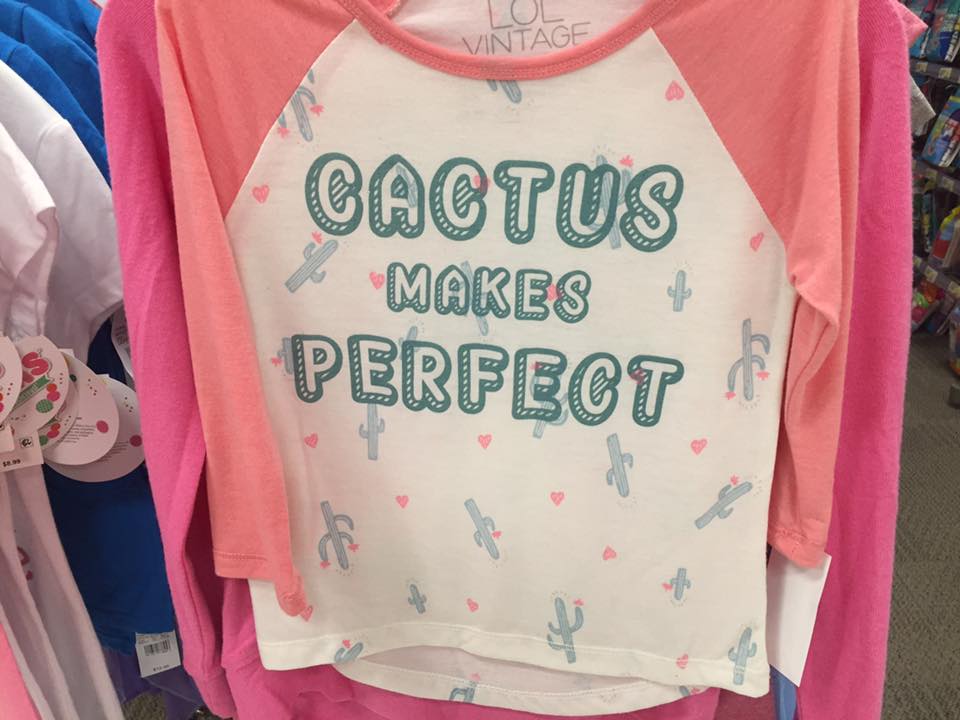 In today's episode we continue telling employed people about how robots will be stealing their jobs.  Thanks for sponsoring this one, Kody A!  I hope your job isn't taken by robots for at least another 5 or 6 years.
The opening killer robots call is by Samantha, Laugh Track Matt, Coolrob, RBCP, and probably others but who knows.
Join the Elite Hobo Squad to support the PLA and get secret shows, or just support PLA with Patreon, add PLA on Facebook, add Snow Plow Show on Facebook, add PLA on Twitter, add PLA on Tumblr, add PLA on YouTube, add PLA Shows on YouTube, add RBCP on Instagram, add RBCP on Twitter, add RBCP on YouTube, add RBCP on Vine, leave a voice message for the show at 814-422-5309.
Podcast: Play in new window | Download
Subscribe: Google Podcasts | Email | RSS