The Texas Prank Call Massacre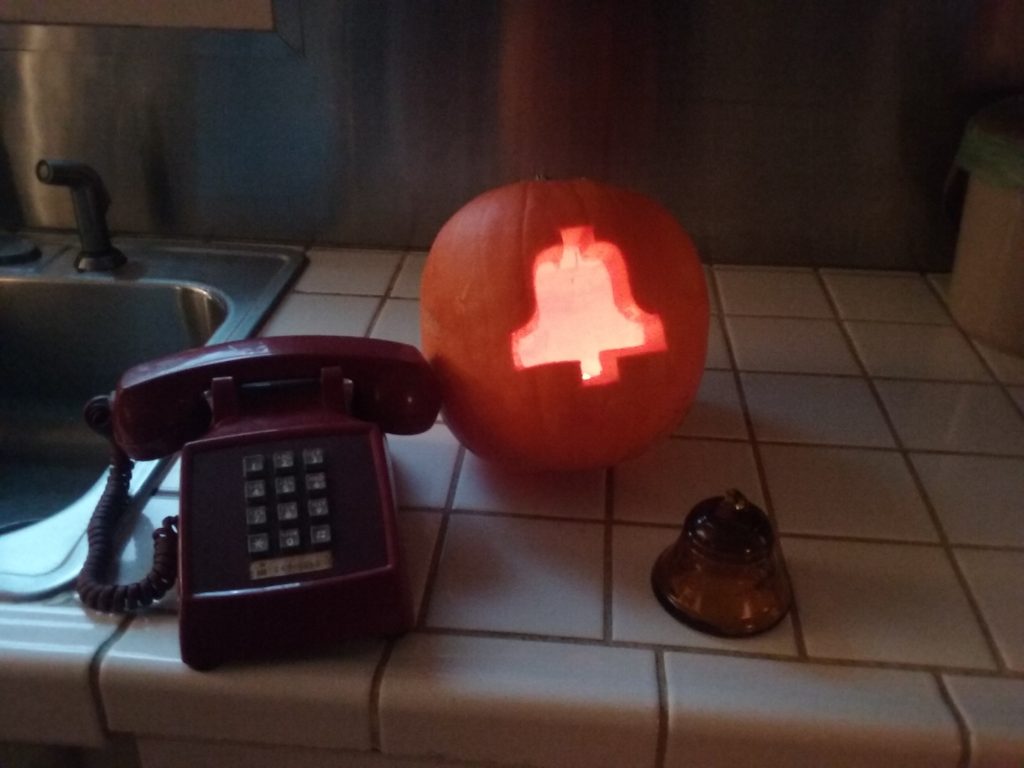 This show should have been released on Friday, but LoOoDaXFactor spilled a Four Loco all over the central computer here in the situation room and it took all weekend to clean up.  This was a live show from Friday, where I called homeowners who weren't home and told them that I was in the process of cutting down all their trees.
Join the Elite Hobo Squad to support the PLA and get secret shows, or just support PLA with Patreon, add PLA on Facebook, add Snow Plow Show on Facebook, add PLA on Twitter, add PLA on Tumblr, add PLA on YouTube, add PLA Shows on YouTube, add RBCP on Instagram, add RBCP on Twitter, add RBCP on YouTube, add RBCP on Vine, leave a voice message for the show at 814-422-5309.
Podcast: Play in new window | Download
Subscribe: Google Podcasts | Email | RSS