AUTOMATIC REDIAL – July 9th, 2013 – There Goes The Neighborhood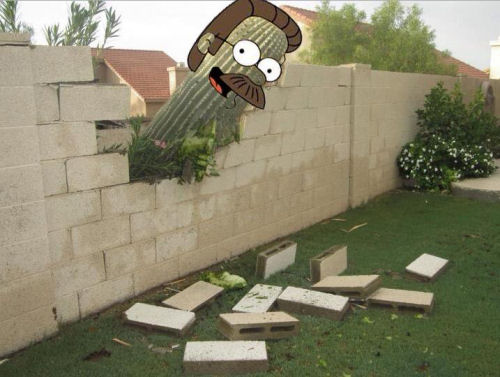 Why hello there.  It's been awhile.  You've missed me and I've missed you.
I know I occasionally go an entire week without posting a show, but this week it was less on purpose than usual.  The PLA situation room experienced a situation this past week that made finishing up a show impossible.  This is totally unacceptable and I'm working hard this weekend to rig up some hobo-quality equipment, mostly using bubblegum and coat hangers, in hopes that I can bring you all a show this Monday.  It should happen, but please try not to hate me if it doesn't.
For now, you're getting a really old episode of The Snow Plow Show.  This episode is one of the very first, from way back in the glory days of 2013.  Officially this is the 11th episode of The Snow Plow Show, released just a month and a half after I officially started calling my drunken evening pre-shows The Snow Plow Show.  This was broadcast before The Snow Plow Show became commercialized and I hadn't yet hired my crack team of audio engineers to make every episode of the show sound as angelic as Justin Beiber's voice.  That's why the audio sounds like poo.
I like to think of this one as the first in a 3 part series, where the idea of calling well-to-do people and presenting them with increasingly bizarre situations to deal with was born.   The second show in the series was broadcast just a few days later, on July 13th, and was titled Quadcopters and Cute Puppydog Mailboxes.  And the third happened on July 27th, where we called residents of Bel Air from inside the secret tunnels beneath their homes.  It's likely that these phone calls where the only interesting thing to ever happen in many of these peoples' lives.
I hope you guys enjoy this one.  I happened to come across the YouTube video of this episode last week and it amused the hell out of me.  Thanks for being patient with me as I try to put things back together around here.
Join the Madhouse chatroom at madhouselive.com/chat/
I blame the listeners for the first 30 minutes of bad audio. I asked if I sounded bad! (The microphone was set to Stereo Mix instead of to my sound card.)
Thanks, sadanduseless.com, for giving me the inspiration for these pranks. Here's the police blotters.
Michelle Tweets
Someone find The Prank Show episodes 6 through 10
Thanks for the donations, Tyler and Perth!
SONG: You're Killin' My Boner by Positive Attitude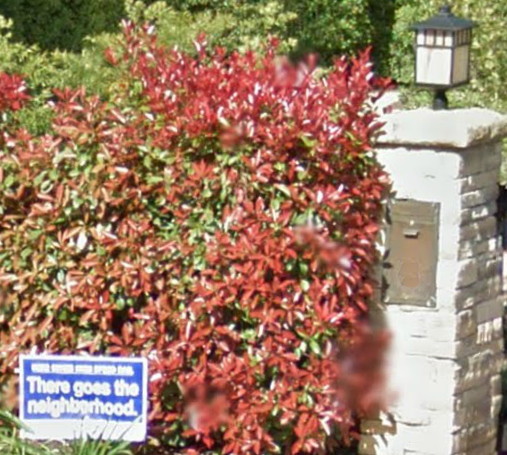 Podcast: Play in new window | Download
Subscribe: Google Podcasts | Email | RSS