This Is Not A Dingtember Show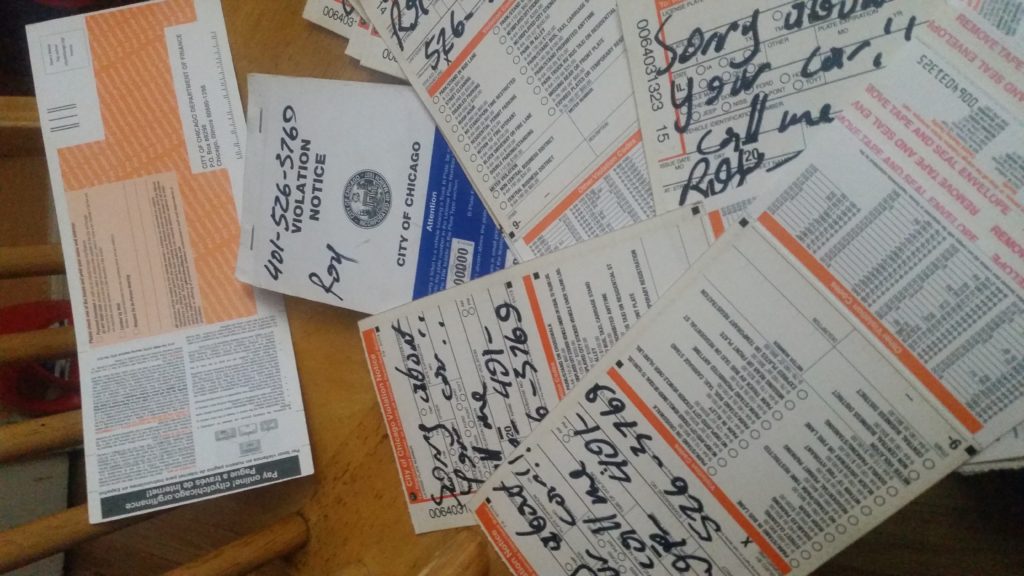 Adam H brings you all one last show of car ding calls, but it's in October, so this definitely isn't a Dingtember show.  Thanks, T K Billington for another copyright violation-filled intro song.
Join the Elite Hobo Squad to support the PLA and get secret shows, or just support PLA with Patreon, add PLA on Facebook, add Snow Plow Show on Facebook, add PLA on Twitter, add PLA on Tumblr, add PLA on YouTube, add PLA Shows on YouTube, add RBCP on Instagram, add RBCP on Twitter, add RBCP on YouTube, add RBCP on Vine, leave a voice message for the show at 814-422-5309.
Podcast: Play in new window | Download
Subscribe: Google Podcasts | Email | RSS