Stolen Halloween Decorations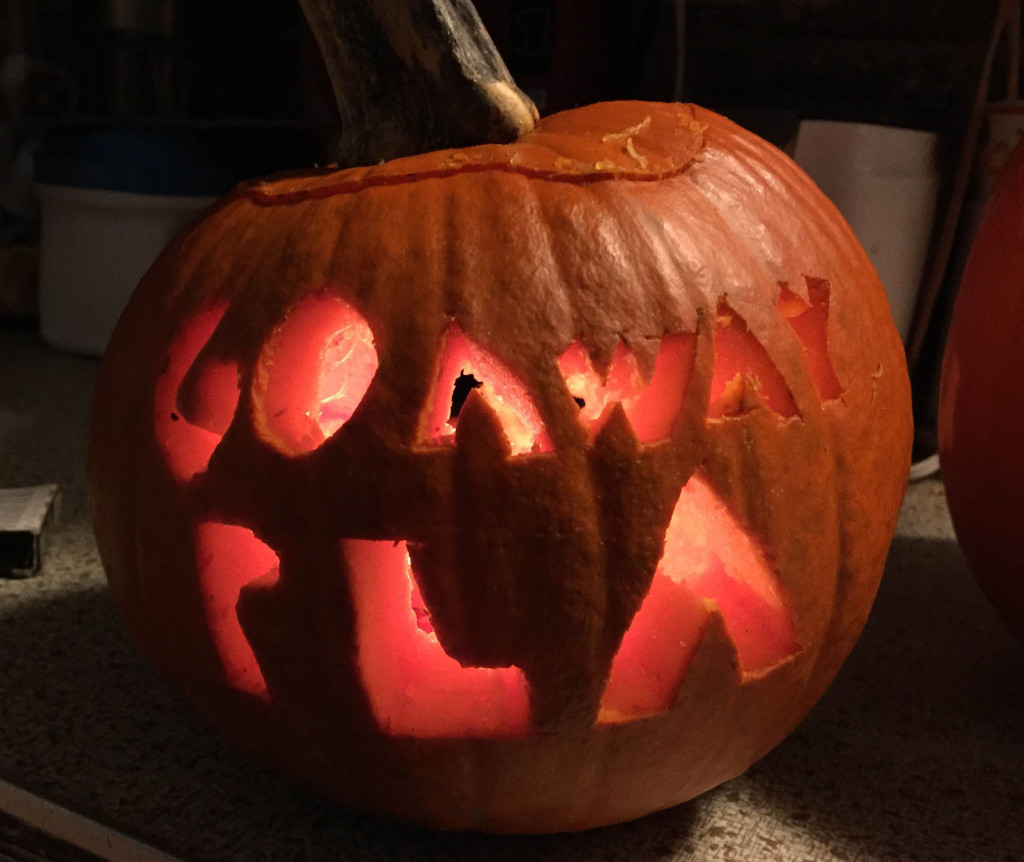 Today we call a few home owners who've put up stolen Halloween decorations, we throw peoples mail in front of a bulldozer, and we mildly annoy a youth pastor.  All this is thanks to today's show sponsor, Kuraz.  When you think of youth pastors dealing drugs, think of Kuraz.
Play The Game by Redbox and the Chilipeppers
Join the Elite Hobo Squad to support the PLA and get secret shows, or just support PLA with Patreon, add PLA on Facebook, add Snow Plow Show on Facebook, add PLA on Twitter, add PLA on Tumblr, add PLA on YouTube, add PLA Shows on YouTube, add RBCP on Instagram, add RBCP on Twitter, add RBCP on YouTube, add RBCP on Vine, leave a voice message for the show at 814-422-5309.
Podcast: Play in new window | Download
Subscribe: Google Podcasts | Email | RSS