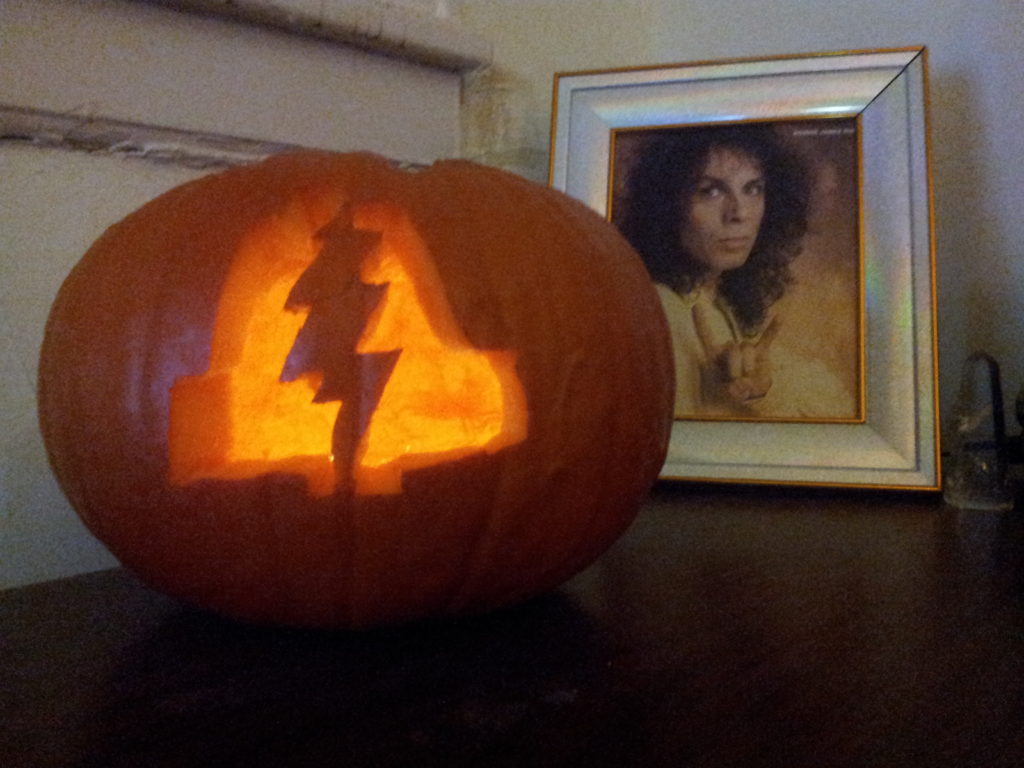 FOD87's Short Show is brought to you by FOD87.  When you need a show but don't have enough time to do a full hour, FOD87 has got you covered!  In today's show, we call a few more lube job customers and then there's a pet store call just kind of thrown into the middle of the show inexplicably.
If you want to hear Hobosodes, become a subscriber
The background music that starts around 5 minutes is We've Been Had by The Walkmen
Join the Elite Hobo Squad to support the PLA and get secret shows, or just support PLA with Patreon, add PLA on Facebook, add Snow Plow Show on Facebook, add PLA on Twitter, add PLA on Tumblr, add PLA on YouTube, add PLA Shows on YouTube, add RBCP on Instagram, add RBCP on Twitter, add RBCP on YouTube, add RBCP on Vine, leave a voice message for the show at 814-422-5309.
Podcast: Play in new window | Download
Subscribe: Google Podcasts | Email | RSS