The Last Week of Dingtember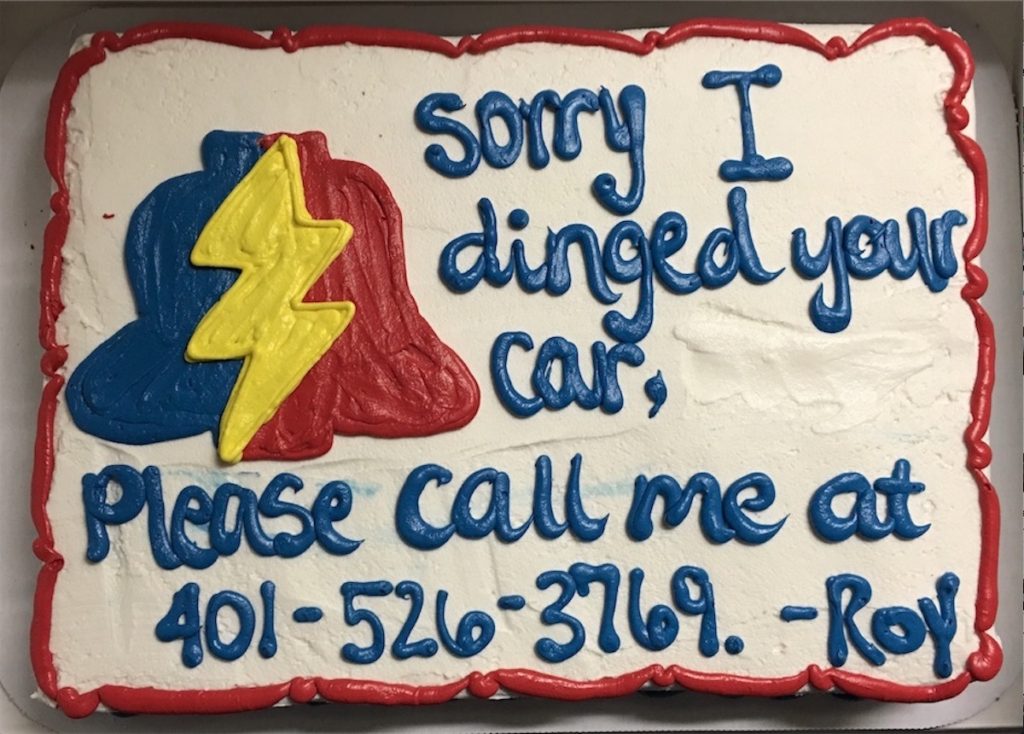 Mr. Taco sponsors the beginning of the end of Dingtember 2016 so basically he's partially to blame for the end of Dingtember.  In today's show we learn that getting your car fixed in a timely manner is a higher priority than stopping child slavery.  The ending song is Debaser the Cat by Emergency Pizza Party.
Join the Elite Hobo Squad to support the PLA and get secret shows, or just support PLA with Patreon, add PLA on Facebook, add Snow Plow Show on Facebook, add PLA on Twitter, add PLA on Tumblr, add PLA on YouTube, add PLA Shows on YouTube, add RBCP on Instagram, add RBCP on Twitter, add RBCP on YouTube, add RBCP on Vine, leave a voice message for the show at 814-422-5309.
Podcast: Play in new window | Download
Subscribe: Google Podcasts | Email | RSS