RBCP Hides Behind Phones Cause He Ain't No Real G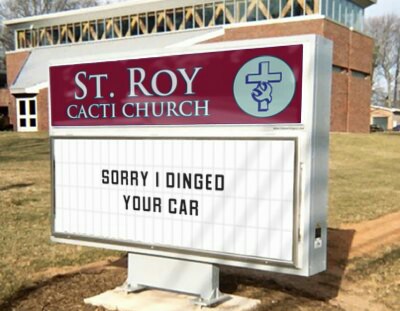 High School Graduate sponsors today's show, which was actually Friday's show and this whole clusterfuck is all his fault.  Thanks, High School Graduate!  This is a show full of car ding pranks and threats from Randy.
Join the Elite Hobo Squad to support the PLA and get secret shows, or just support PLA with Patreon, add PLA on Facebook, add Snow Plow Show on Facebook, add PLA on Twitter, add PLA on Tumblr, add PLA on YouTube, add PLA Shows on YouTube, add RBCP on Instagram, add RBCP on Twitter, add RBCP on YouTube, add RBCP on Vine, leave a voice message for the show at 814-422-5309.
Podcast: Play in new window | Download
Subscribe: Apple Podcasts | Android | Email | Google Podcasts | RSS