Elky's Big Dumb Dingtember Show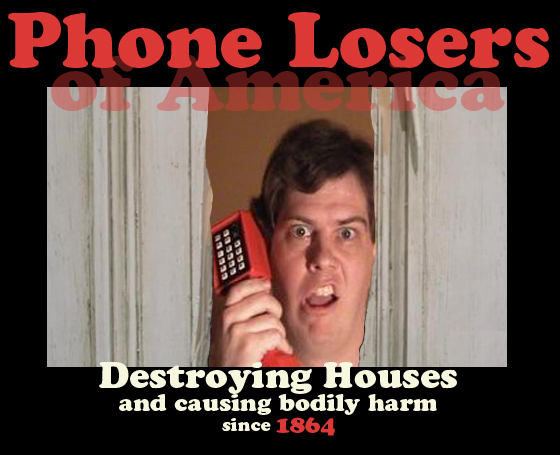 Toyesterday Elky brings you all another hour or so of car ding prank phone calls, the hilarious pranks where listeners get to leave apologetic notes on cars with my phone number and I get to deal with the fallout from the notes.  In this episode you'll hear me insult old people and creep on young girls.  It's a great time for the entire family.
The opening theme song is by Zeek Duer
Or maybe go HERE if the showreel disappoofs.
Wonderboy by Tenacious D
Join the Elite Hobo Squad to support the PLA and get secret shows, or just support PLA with Patreon, add PLA on Facebook, add Snow Plow Show on Facebook, add PLA on Twitter, add PLA on Tumblr, add PLA on YouTube, add PLA Shows on YouTube, add RBCP on Instagram, add RBCP on Twitter, add RBCP on YouTube, add RBCP on Vine, leave a voice message for the show at 814-422-5309.
Podcast: Play in new window | Download
Subscribe: Apple Podcasts | Android | Email | Google Podcasts | RSS