Dingtember Moonshine and Gas Syphoning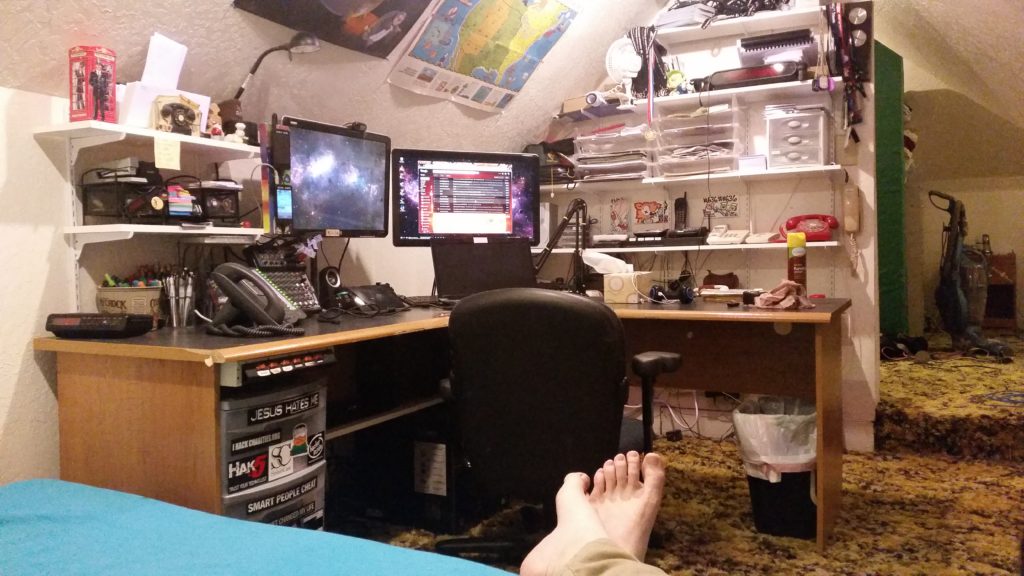 Tony in Arizona sponsors the very special 300th episode of The Snow Plow Show, which was a live show full of car ding mishaps.  The opening song was Cactus Smoke's PLA Radio Song and the ending song was the Lick Your Own Butthole Party Dance by Rappy McRapperson.
[s2If current_user_can(access_s2member_level1)]
VIDEO WILL BE POSTED IN A FEW – CHECK THE WEBSITE FOR IT
This video embed contains the original, unedited show, where you get to hear much more ringing phones and other unfunny things.
[/s2If]
Join the Elite Hobo Squad to support the PLA and get secret shows, or just support PLA with Patreon, add PLA on Facebook, add Snow Plow Show on Facebook, add PLA on Twitter, add PLA on Tumblr, add PLA on YouTube, add PLA Shows on YouTube, add RBCP on Instagram, add RBCP on Twitter, add RBCP on YouTube, add RBCP on Vine, leave a voice message for the show at 814-422-5309.
Podcast: Play in new window | Download
Subscribe: Google Podcasts | Email | RSS