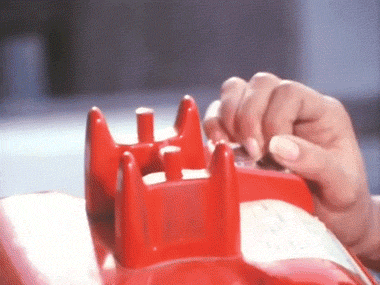 Mike U sponsors today's live show.  It's his fault that I fell off a few roofs, dragging Chad down with me once, and that I'll never see my beloved childhood porn collection OR my dead pets again, and it's his fault that white people refuse to apologize for their actions against me.  Thanks, Mike U.
Today's background music was Unity by TheFatRat during the live parts, and Dance Floor by The Apples In Stereo for the non-live parts
The synchronized pooping music is MCOwnz by MC Chris.  He's really high on himself.  I'm sorry I didn't leave ALL the songs in for you to synchronize poop with.
The end song is Ratz by MC Chris
[s2If current_user_can(access_s2member_level1)]
This video embed contains the original, unedited show, where you get to hear much more ringing phones and other unfunny things.
[/s2If]
Join the Elite Hobo Squad to support the PLA and get secret shows, or just support PLA with Patreon, add PLA on Facebook, add Snow Plow Show on Facebook, add PLA on Twitter, add PLA on Tumblr, add PLA on YouTube, add PLA Shows on YouTube, add RBCP on Instagram, add RBCP on Twitter, add RBCP on YouTube, add RBCP on Vine, leave a voice message for the show at 814-422-5309.
Podcast: Play in new window | Download
Subscribe: Google Podcasts | Email | RSS