PLA Killed The Prank Star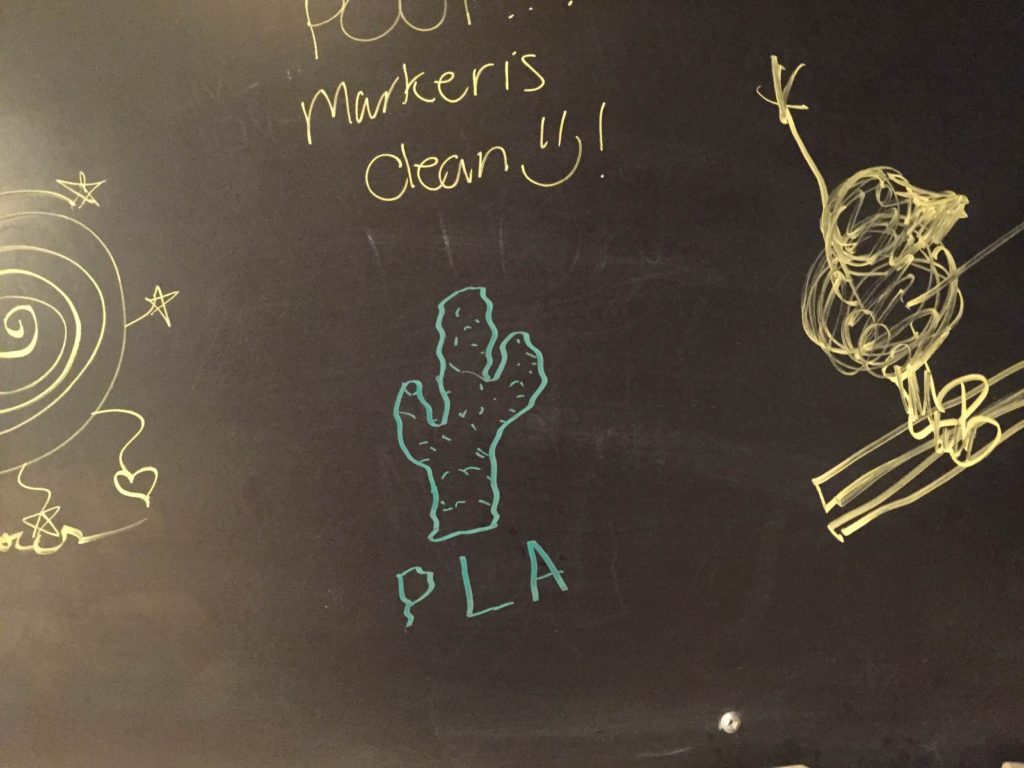 Gizmo is the reason this episode gets completely sidetracked, starting with homeowner calls and ending with return desk confessions.
Holy crap, I edited so much stuff from that guy trying to figure out how to like us on Facebook, but it still takes forever.
PLA Killed The Prank Star by Dr. Phil
Join the Elite Hobo Squad to support the PLA and get secret shows, or just support PLA with Patreon, add PLA on Facebook, add Snow Plow Show on Facebook, add PLA on Twitter, add PLA on Tumblr, add PLA on YouTube, add PLA Shows on YouTube, add RBCP on Instagram, add RBCP on Twitter, add RBCP on YouTube, add RBCP on Vine, leave a voice message for the show at 814-422-5309.
Podcast: Play in new window | Download
Subscribe: Google Podcasts | Email | RSS