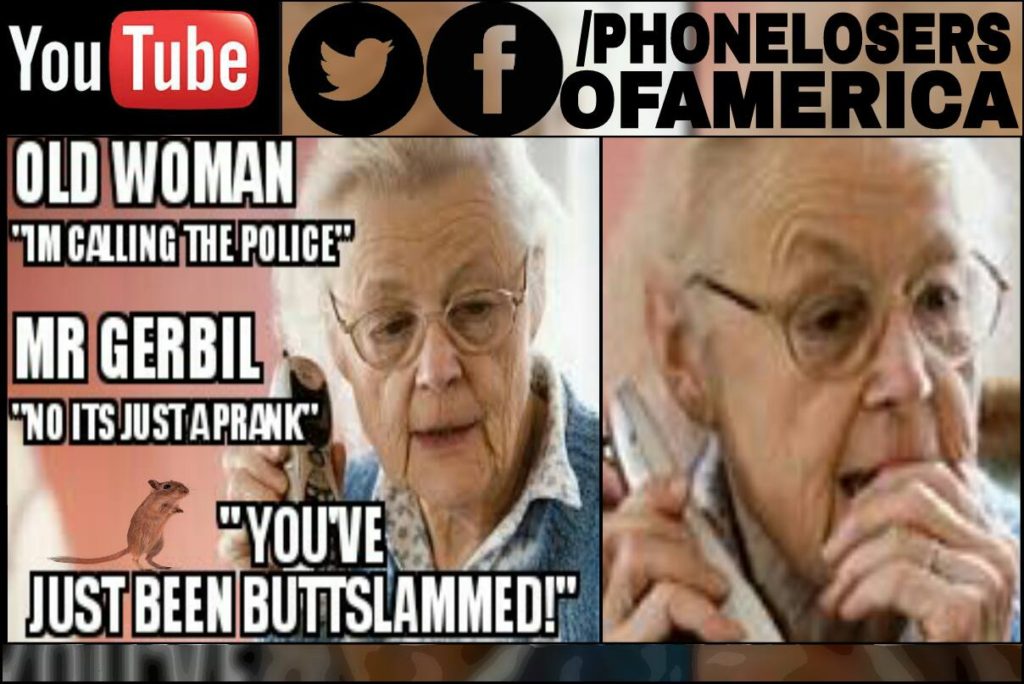 This show was supposed to have a bunch of roofing-related Pokemon Go pranks, but Kyle M.  completely ruined it and didn't let any of the calls work.  What a big jerk.  But at least a bunch of these roofing calls are somewhat amusing.
The TNI is back!  Hack some answering machines by calling 914-353-1416.  If you get a disconnected recording, just try 20 or 30 more times until it finally picks up.  I'll fix it soon.  Which means probably in 2018.
8 Bit Bitch by MC Router
[s2If current_user_can(access_s2member_level1)]
This video embed contains the original, unedited show, where you get to hear much more ringing
[/s2If]
Join the Elite Hobo Squad to support the PLA and get secret shows, or just support PLA with Patreon, add PLA on Facebook, add Snow Plow Show on Facebook, add PLA on Twitter, add PLA on Tumblr, add PLA on YouTube, add PLA Shows on YouTube, add RBCP on Instagram, add RBCP on Twitter, add RBCP on YouTube, add RBCP on Vine, leave a voice message for the show at 814-422-5309.
Podcast: Play in new window | Download
Subscribe: Google Podcasts | Email | RSS