Who's A Good Boy?? WHO'S A GOOD BOY????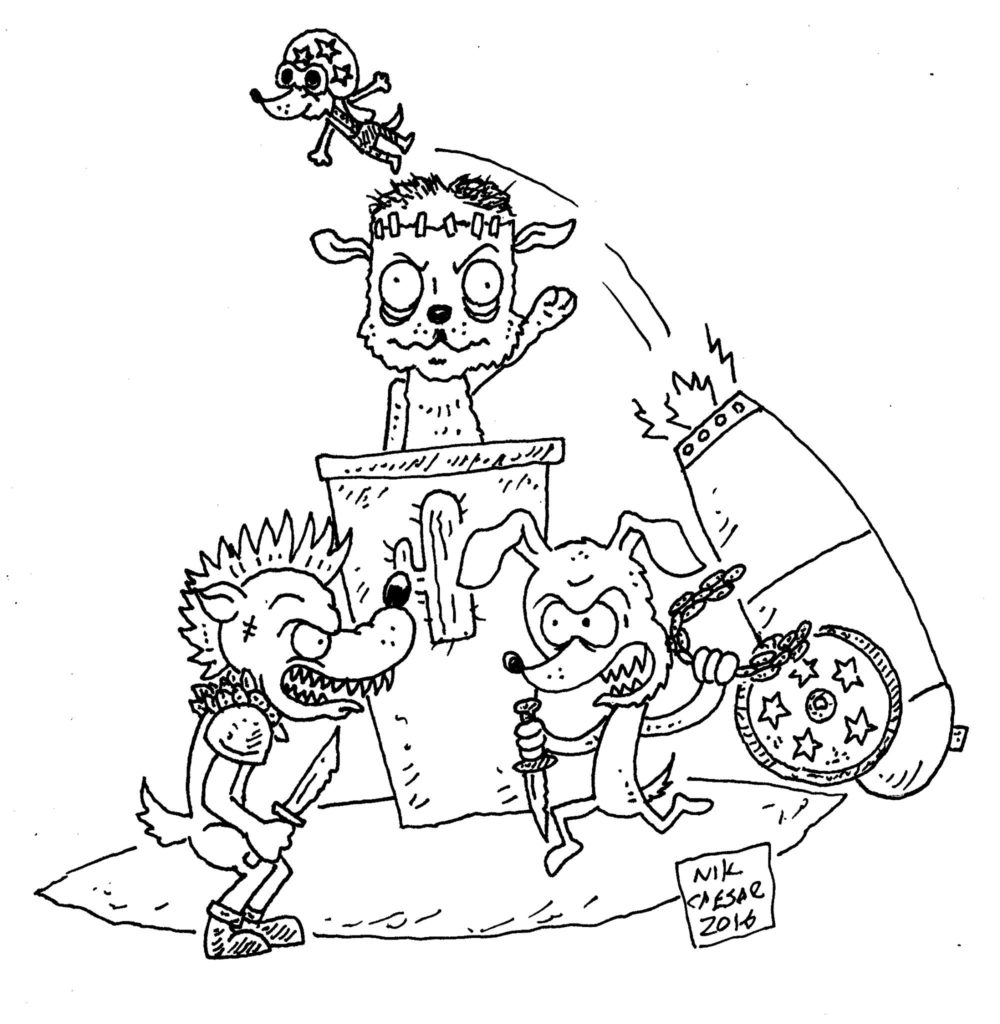 Honey Baby is the responsible party for today's atrocities against dog parks and dog owners. Honey Baby is the person whose ears perk up when we excitedly ask WHO'S A GOOD BOY??  Honey Baby is the sponsor of today's show, where we call a bunch of people from a dog park member list.  Yes, apparently there are dog parks with member lists.
Puss N Boots by Kon Kan
Vote for TSPS on podcastawards.com
I completely forgot about the rap battle homework assignment, so that's what that one hacker voicemail was about.  Stupid me.  I bet that's why I have 50 voicemails here.
Who Let The Dogs Out by Baha Men
Killin' My Boner by Positive Attitude
[s2If current_user_can(access_s2member_level1)]
This video embed contains the original, unedited show, where you get to hear much more ringing
[/s2If]
Join the Elite Hobo Squad to support the PLA and get secret shows, or just support PLA with Patreon, add PLA on Facebook, add Snow Plow Show on Facebook, add PLA on Twitter, add PLA on Tumblr, add PLA on YouTube, add PLA Shows on YouTube, add RBCP on Instagram, add RBCP on Twitter, add RBCP on YouTube, add RBCP on Vine, leave a voice message for the show at 814-422-5309.
Podcast: Play in new window | Download
Subscribe: Google Podcasts | Email | RSS