Southland Corporation Manager Monday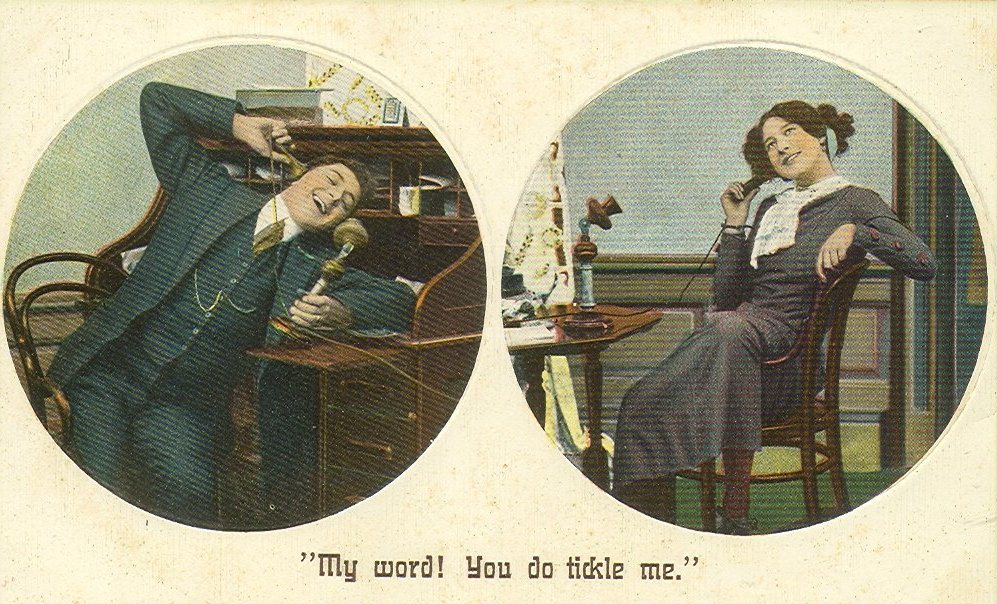 Kody A. sponsors today's show which is actually an elaborate ruse called Friday's live evening show (not to be confused with Friday's morning show) where I called a few more rotary club members and then made a general nuisance of myself to 7-Eleven clerks all up and down the west coast.
opening is Stressed Out by Puddles Pity Party
On the end, where I appeared to be talking to the chat room, it's because I turned on the Discord room near the end of the show.  I swear there was no chat room for the show, though.  For realsies.
We've Been Had by The Walkmen
You know, I kind of like whatshisface's idea about setting up prank challenges/goals submitted by listeners and trying to make them happen in shows.  That could seriously be fun.  Can anyone think of a good platform to do this on?  With or without the payment option – I'm not against the idea of taking a few bucks for something to happen, but I think it'd be more fun if you all just submitted challenges to me.
How should we do it?  Maybe make another Facebook poll that people can add their ideas to?  Maybe I'll try that, but let me know in the comments if you have a better idea on how to do it.
Join the Elite Hobo Squad to support the PLA and get secret shows, or just support PLA with Patreon, add PLA on Facebook, add Snow Plow Show on Facebook, add PLA on Twitter, add PLA on Tumblr, add PLA on YouTube, add PLA Shows on YouTube, add RBCP on Instagram, add RBCP on Twitter, add RBCP on YouTube, add RBCP on Vine, leave a voice message for the show at 814-422-5309.
Podcast: Play in new window | Download
Subscribe: Google Podcasts | Email | RSS