Dead Rodents and Goats Blood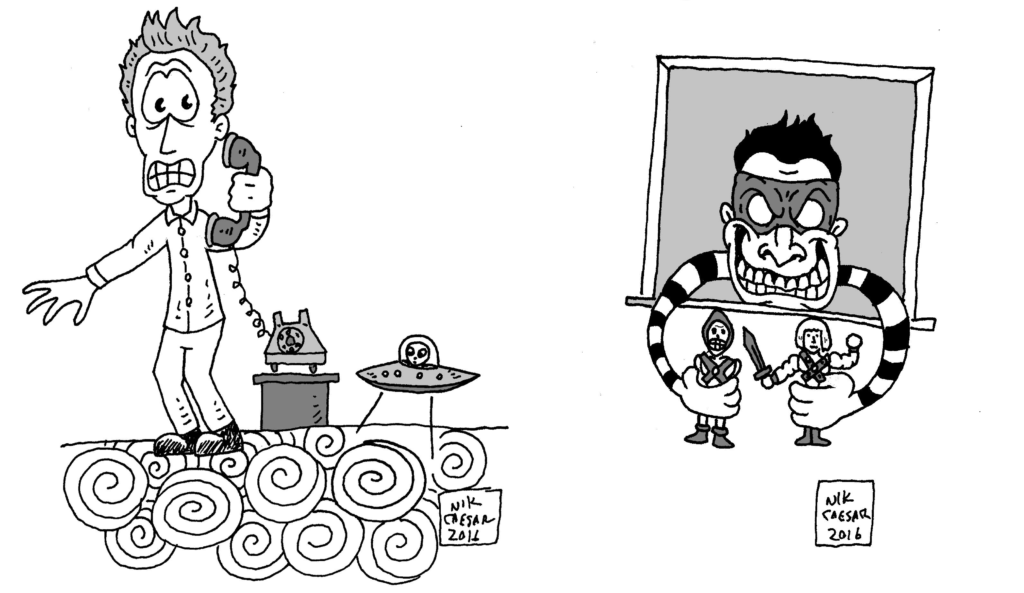 On today's show, Jeff causes the show to be released a day late, we call a bunch of apartment managers, and we talk a little about sovereign citizens and the hilarity they bring us.  The ending song is Keyboard Cat by M.C. Shammers.
Join the Elite Hobo Squad to support the PLA and get secret shows, or just support PLA with Patreon, add PLA on Facebook, add Snow Plow Show on Facebook, add PLA on Twitter, add PLA on Tumblr, add PLA on YouTube, add PLA Shows on YouTube, add RBCP on Instagram, add RBCP on Twitter, add RBCP on YouTube, add RBCP on Vine, leave a voice message for the show at 814-422-5309.
Podcast: Play in new window | Download
Subscribe: Apple Podcasts | Android | Email | Google Podcasts | RSS