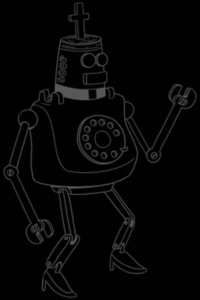 Today BoboBob the HoboBob brings you a show completely identical to last week's show.  Thanks a lot for that, BoboBob the HoboBob.
Perfect Timing by David Lee Roth
That weird crossed connection call, which I thought really happened, I just noticed while I was editing that she mentioned Albertsons when I never said that, so that was Britney.  What a big liar, just like when she filled out that complainy survey.  I got so tricked.
Crimson says you need to listen to the November 30th, 2014 Snow Plow Show because he's a huge fan of Jiad dying.
Joe Rogan has a cool podcast, don't you think?
Guilty Deter by Rob T Firefly
[s2If current_user_can(access_s2member_level1)]

This video embed contains the original, unedited show, where you get to hear much more ringing
[/s2If]
Join the Elite Hobo Squad to support the PLA and get secret shows, or just support PLA with Patreon, add PLA on Facebook, add Snow Plow Show on Facebook, add Prank Call Nation on Facebook, add Prank Call Nation on on Twitter, add Prank Call Nation on Mixlr, add PLA on Twitter, add PLA on Tumblr, add PLA on YouTube, add PLA Shows on YouTube, add RBCP on Instagram, add RBCP on Twitter, add RBCP on YouTube, add RBCP on Vine, leave a voice message for the show at 814-422-5309.
Podcast: Play in new window | Download
Subscribe: Google Podcasts | Email | RSS